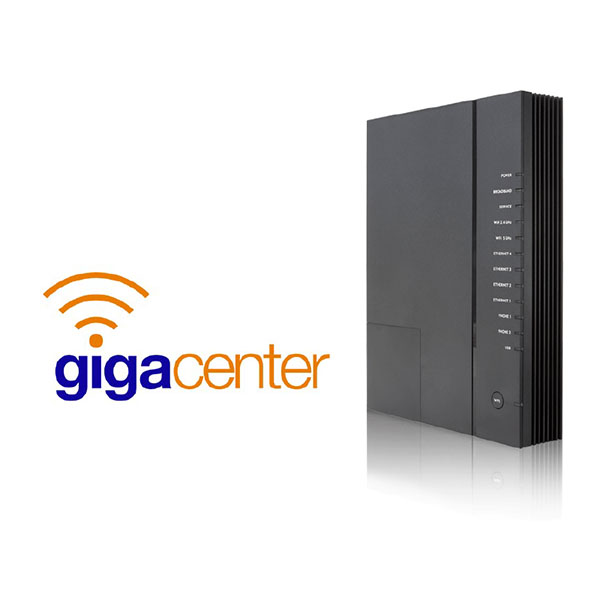 A high-functioning router for a secure wireless home network. Connect computers, laptops, gaming systems, tablets and other devices for a superior broadband experience.
All-in-one solution:

Manage and monitor your internet data, devices and bandwidth consumption.
Advanced function:

Control what your kids can access online and for how long. You also benefit from firewall and diagnostic tools.
Better Internet Experience:

Enjoy better Wi-Fi coverage and fast internet speed.
Troubleshooting and Support Included:

You can save money and time by avoiding possible technician trips. We can solve your internet problem from the office.