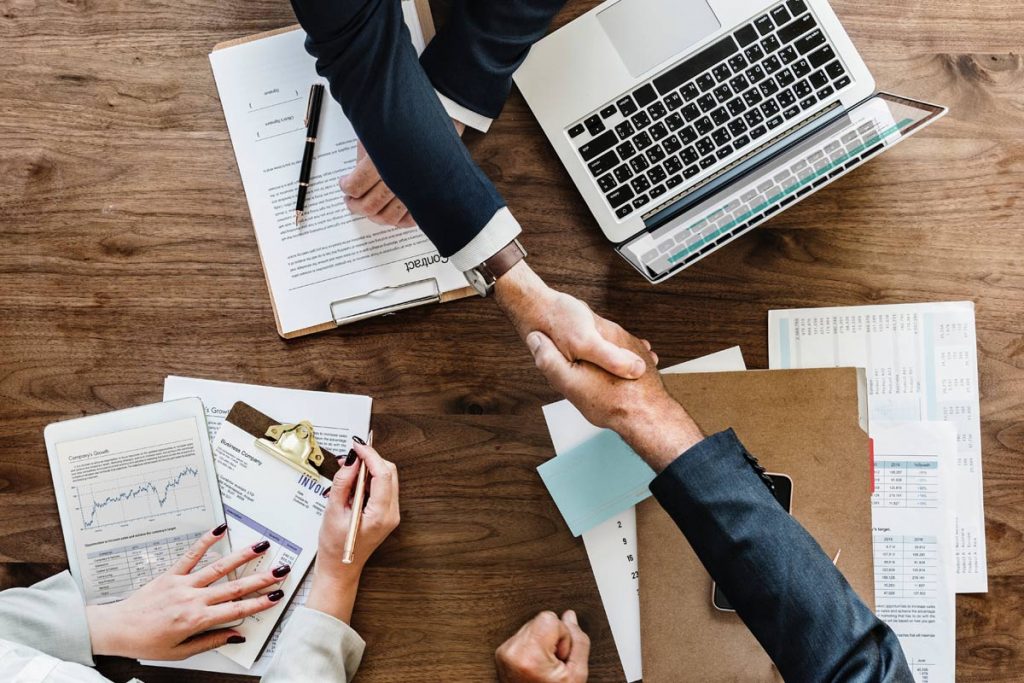 For More Pricing and Information about our Business Accounts
Contact our Account Executive – Brooke Allen 225-713-3344
Better internet means more productivity for your business.
As a Star Communications, our goal is to bring world-class fiber optic business solutions to rural areas.
We are different than other rural internet providers because we:
work hard to make sure your business has less downtime.
have 24/7 in-house call support and local techs to help you quickly troubleshoot
take a concierge service approach to our relationship with our commercial business customers. We build service package and price structure that meets the individual business needs of each customer.
have an "Active E" fiber optic delivery network and world-class speeds.
never cap, throttle, or charge overages.
can provide an SLA that outlines minimum response times and maximum outages periods.
provide each commercial customer with their own account representative that can help design a service that is specific for their needs and answer questions as they arise.